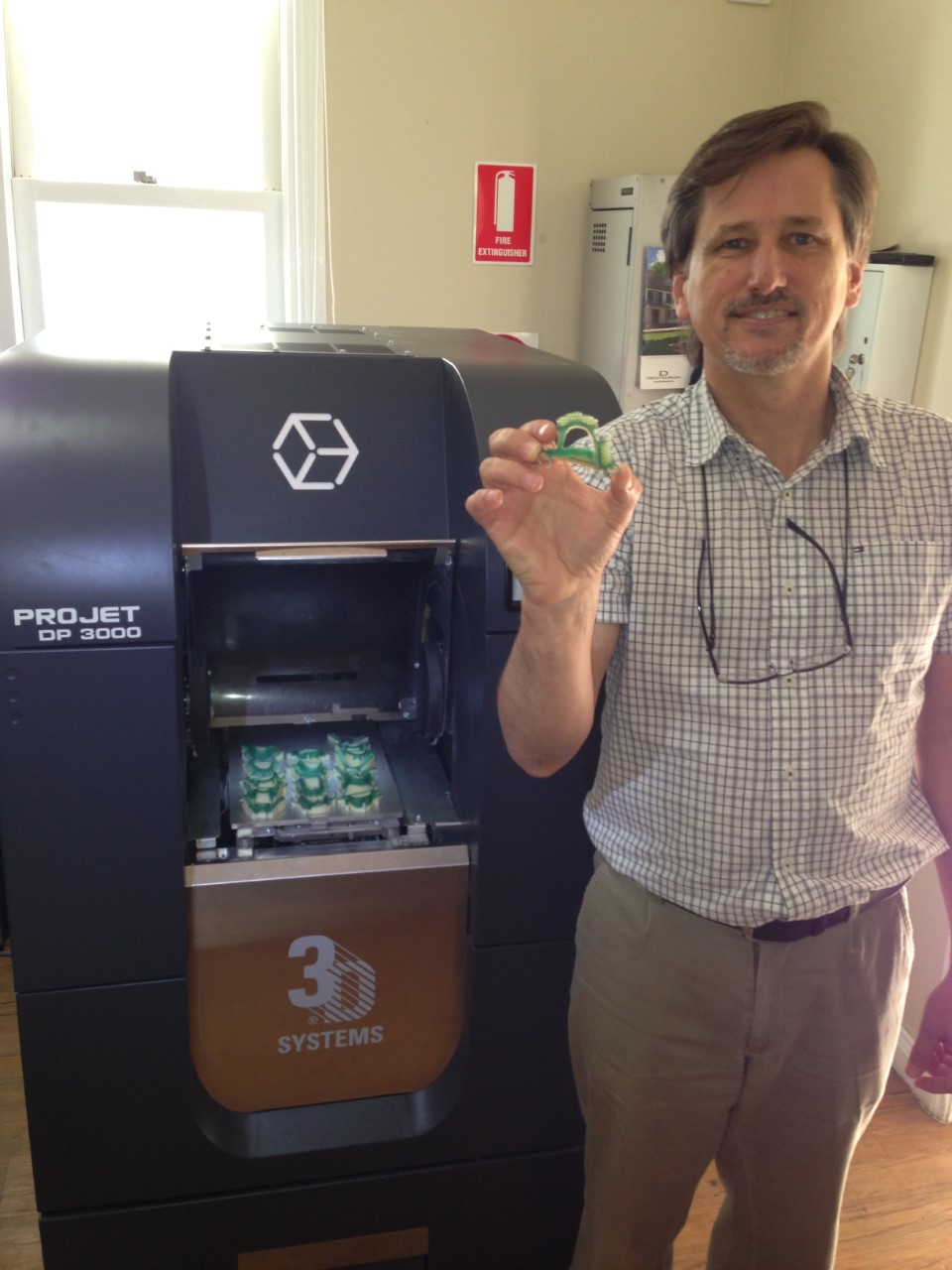 While Dentacast Australia was established in 1999, in 2011 the company invested in 3D printing and software to support 3Shape, Sirona and coDiagnostix software. And all other Stl format files.

Today we have developed workflows to manufacture almost every prosthetic in Dental Technology. Just send your Intra Oral scan or impression to take advantage of Digital workflows.
Every thing we do is looked at very closely from design to final finish and fitting. We take particular care to make sure every casting we produce is of the highest standard you may find anywhere in the world.
We have developed our code of practice, which each staff member works toward every day.
Our quality and standard is only as good as our last case. Every case is designed to glide easily onto and off your master cast, so that your patients can easily insert and remove their partial. Every case is waxed as if we have to wear it. Every case is polished and fitted as if we have to wear them. All anterior diagnostic set-ups are keyed and fit perfectly back onto your master model. All occlusion is clear with no interference from our casting.
Share: