Download our digital surgical guide lab sheet to send your order today

Dentacast Australia 3D Surgical Guide Service provides flexibility to fit into your workflow.
The laboratory supports coDiagnostix, 3Shape and Sirona software.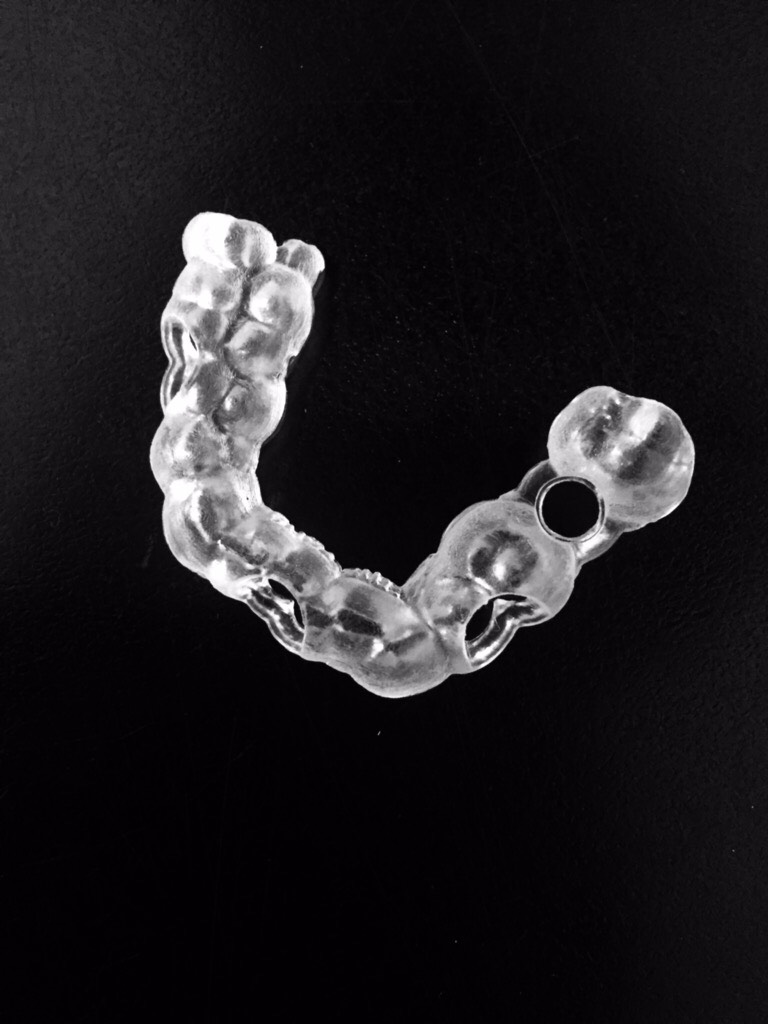 OPTION 1
We will print your Stl file in Biocompatible MED610 on our validated 3D printing technology Stratasys Eden 260V Selection 3D Printer.
$80.00 Aus plus GST.

OPTION 2
Send your planning, using coDiagnostix, 3Shape or Sirona software and we will design the Stl file for printing.
$150 + click fee cost if applicable Aus plus GST.

OPTION 3
Full service implant planning through to printing of the completed surgical guide.
$350 Aus plus GST.

For all services we are able to supply sleeves at cost.
Mentoring Program by Dr Cecilia - SoBDS Hons (USyd), MFDS (Lond), Grad Dip Clinical Dentistry (Oral Implants)(USyd),
FICD, ​Clinical Associate Lecturer (Oral Implants) (USyd)
To find out more about our implant planning mentoring program with Dr Cecilia So please contact our office on (02) 4620 9988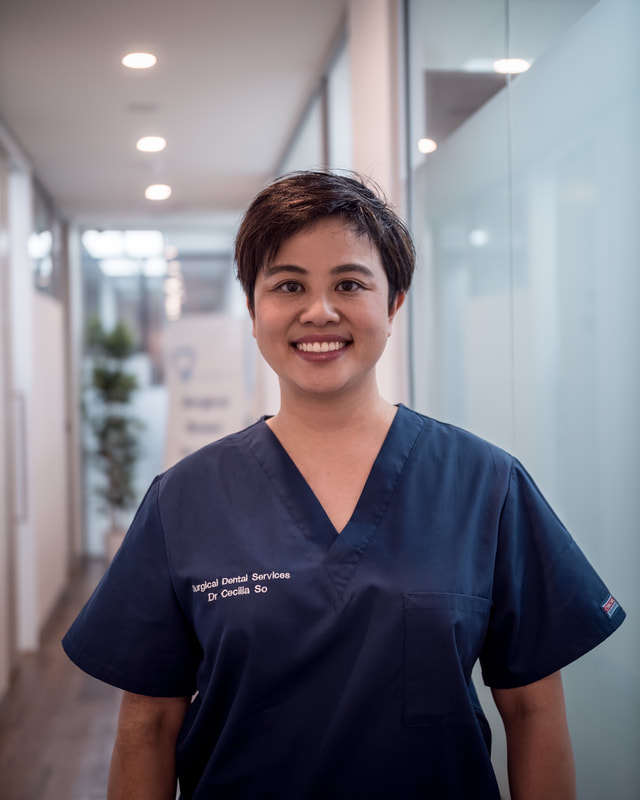 Share: